Communities
Noble Properties LLC builds custom and spec homes in the Madison and Ridgeland area ranging from 2,000 square feet to over 5,000 square feet in size. Homes can be found in the area's finest neighborhoods including Grayhawk, Belle Terre, Saddelbrook, Reunion, Bainbridge, St. Ives, John's Stone, Still House Creek, Red Oak Plantation, Cross Creek, Bridgewater, The Reserve, Ashbrooke and Lake Caroline. Noble Properties is presently building homes in Grayhawk, Belle Terre and Saddlebrook. Contact Arthur for more information.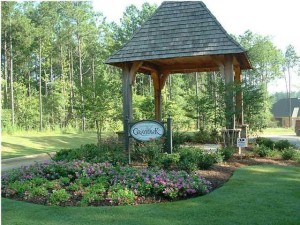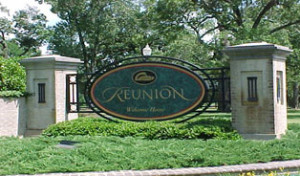 Reunion
Reunion is an exclusive residential development in Madison with fabulous amenities and conveniences that make Reunion the perfect place to call home. Features include golf course, swimming pool, fitness & tennis center, equestrian center, lakes, beaches, trails and parks. Visit the Reunion community online at www.reunionms.com.
Download Covenants
Contact Noble Properties LLC for available lots.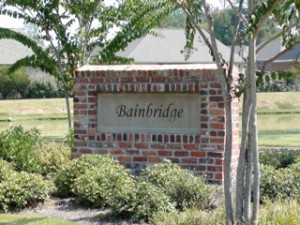 Bainbridge
Bainbridge fantastic neighborhood located near the new Gluckstadt school on Yandall Road one mile east of Deerfield Golf Club. Bainbridge offers a lovely community clubhouse with swimming pool, walking trails and has beautiful Acadian style homes for sale. Visit the Bainbridge community online at www.bainbridgems.org.
Arthur Noble is an exceptional builder. Substandard work is not an option for Arthur in my opinion. All of his homes are aesthetically pleasing and structurally sound and there is no deficiency in his attention to detail. There's no question in my mind that Arthur wants your experience of living in one of his homes to be the best that it can be.
Wilson A. Harreld